Self-help. What a bad connotation that word has. Why?
Why do we sound so hopelessly naive when we talk about self-improvement?
Stand-up Project is an attempt to reclaim our will to progress, grow & learn.
This is a durational learning project to provide myself space and opportunities for embodied self-empowerment.
Besides this intention of learning new skills and becoming a stronger and more articulate human being, this way of working can generate material for the creation of new artistic work. It challenges to intertwine the intimate and private with the artistic and public.
Stand-Up Project is for the moment consisting out of 3 different strategies.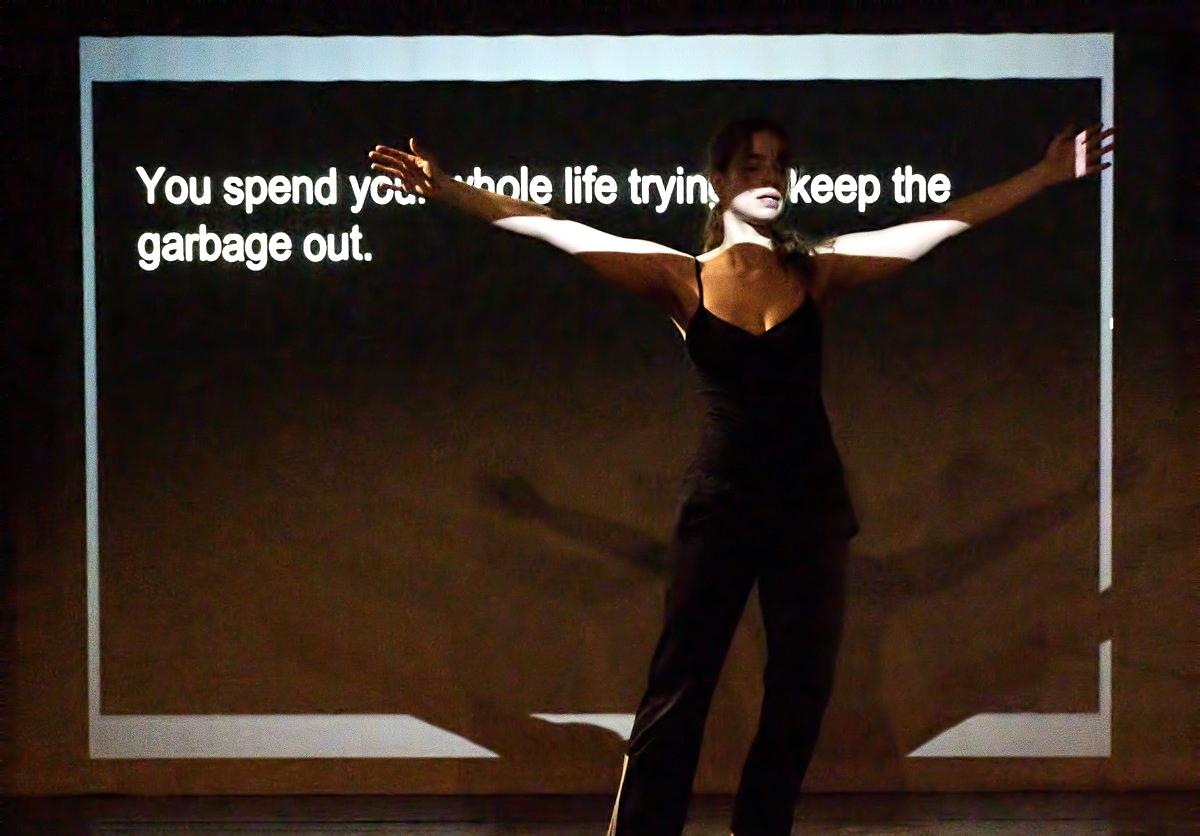 STAND-UP #1 - PERFORMANCE
Stand-Up Project #1 was a solo research of what this project could be on stage in the form of a talk / performance. I started from a personal text that I wrote, talking about my experience working as a freelance event-hostess. The working title was - When it's not funny, we do not laugh. A first version was prestented at Sneak-Peak in January 2019 an event organised by VIAZUID Talentontwikkeling in de podiumkunsten at Parkstad Theater Heerlen.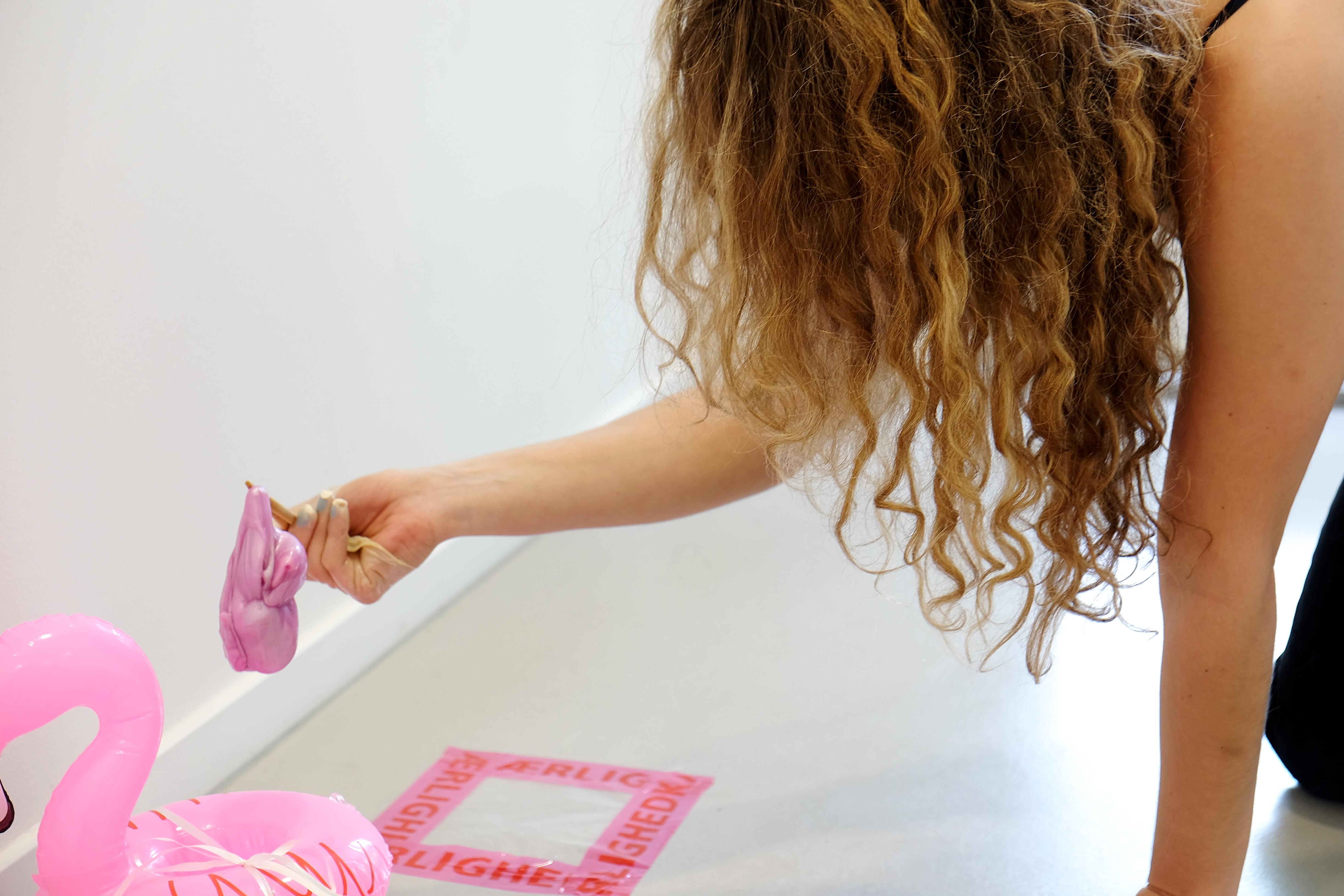 In an attempt to find allies in my quest for self-empowerment I turned to feminist literature. Here's a list of books that I've read so far.
How to live a feminist live - Sara Ahmed
Men explain things to me - Rebecca Solnit
Your silence will not protect you - Audre Lorde
A room of one's own - Virginia Woolf
Arendt, kopstukken filosofie - Karl-Heinz Breier
Invisible woman - Caroline Criado Perez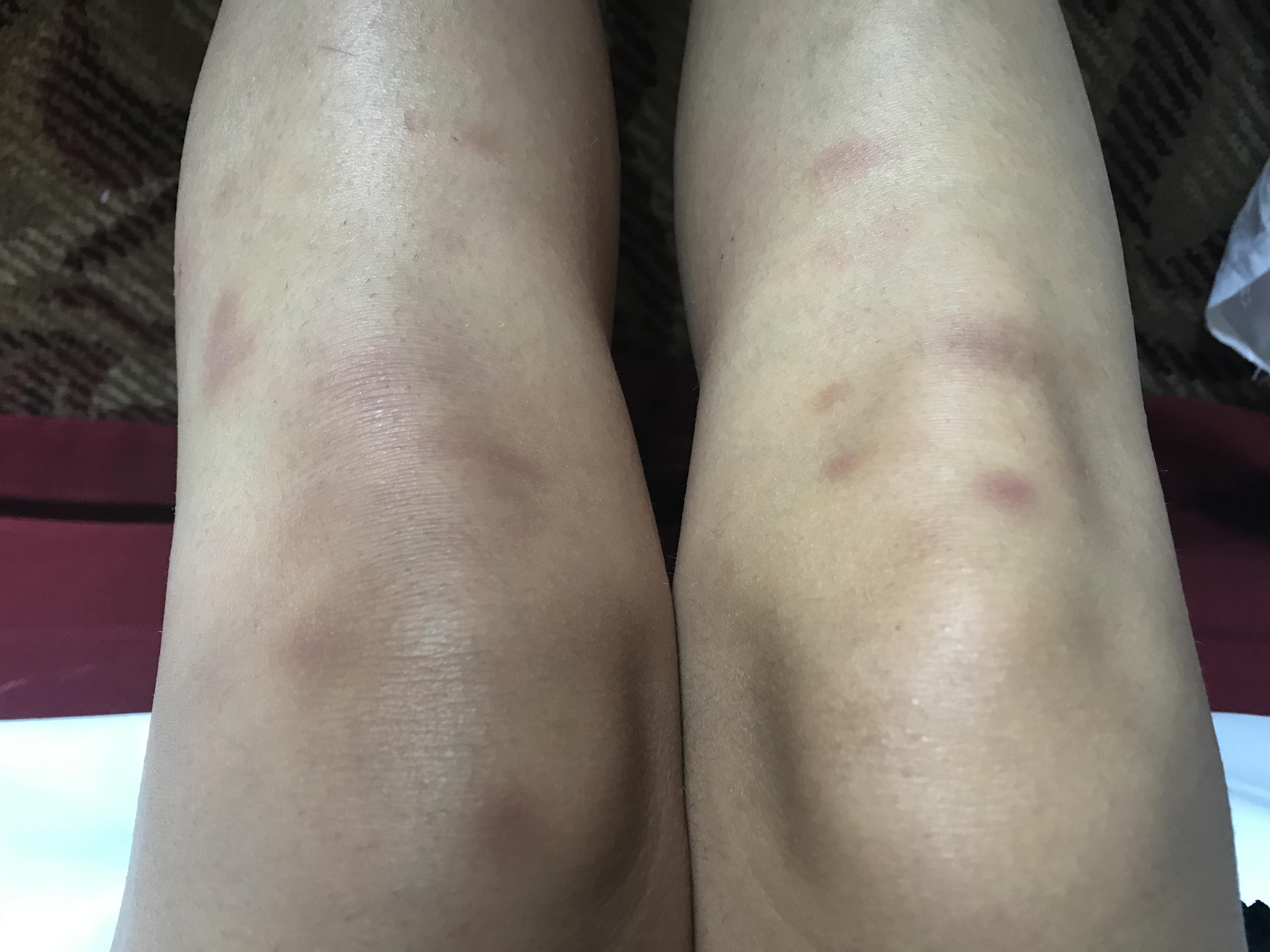 Stand-Up Project also thinks about the physical posture of a body. How we hold ourselves upright has an immediate effect on how we feel. This is my dedication for finding activities that empower the body as a whole and make me stand-up a little bit taller.
Boxing - 10 private lessons from Fabrice Boyenge - Februari & March 2020
Physical Therapy - Bjorn Fierens - April, May, June 2018
Yoga - Ongoing training